Luna Museum is a precious box in oak wood with lime tapping, available in a vast assortment of the finest materials and fabrics and customisable with numerous Ennoblements. The box contains photographs mounted on Passepartout, not binded, printed on Fine Art, glossy, matte, velvet, Y or metal photographic paper. The box can contain a maximum of 25 Passepartout.

Squared

30×30 cm
(12×12")
Passe-partout 30×30 cm (12×12") available frame sizes: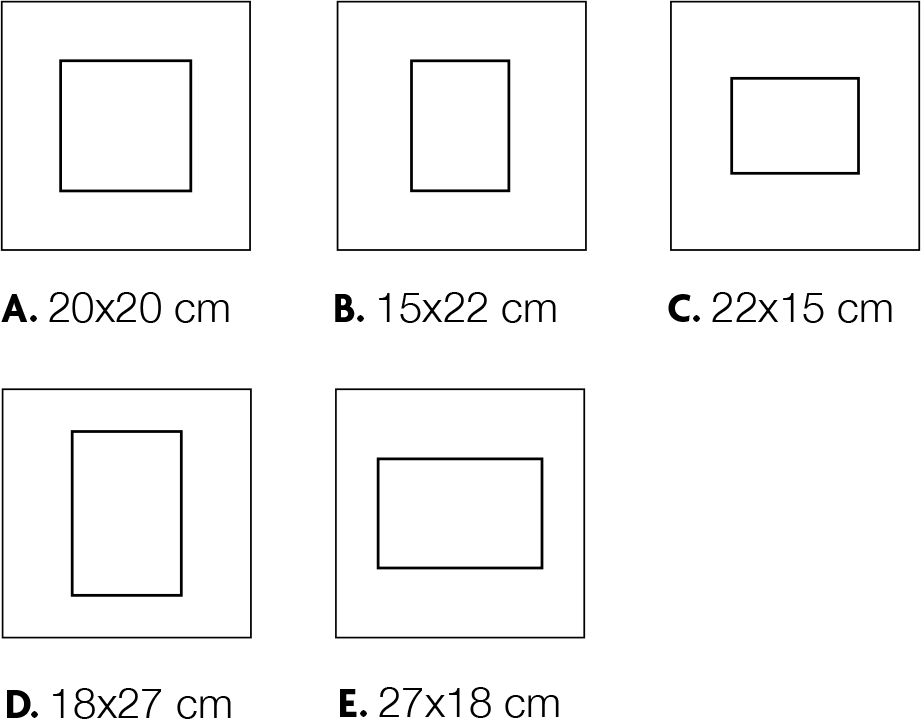 USB KEY
Mini-book Parents available without personalization.
PACKAGING
Oakwood box with linden inserts and numerous customizations.