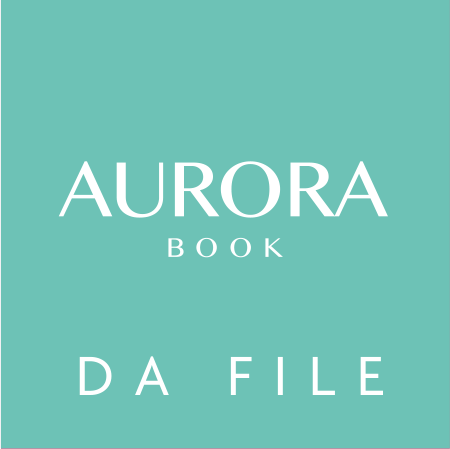 For those who are totally autonomous in the creation of the layout and in the composition of the pages by using software (such as Photoshop, InDesign, Lightroom and Smart Album, both on Macintosh and Windows), AURORA is the best quality solution for printing and binding directly from supplied files, following the basic technical instructions.
Images must be Photoshop files, in RGB, saved in JPG (max. quality-12) or in TIFF (no LZW compression) formats. The recommended size for each file is approximately 6 megapixels, 18 MB (not interpolated) with the embedded ICC colour profile.
Number the files chronologically. In the reserved area of the website, you can use the Aurora Book Estimator to send files and choose the cover and accessories.